Miramare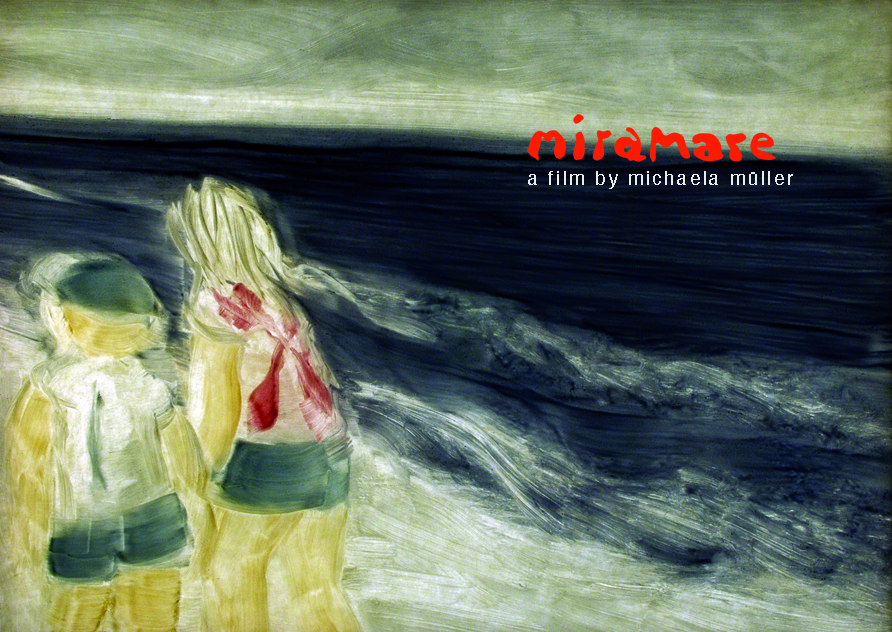 Thursday, January 19, 2012 7pm
An animated film by Michaela Müller
Screening and panel discussion with Gregory Zinman
Moderated by Claudia Calirman
Miramare is an 8-minute animation produced at the Academy of Fine Arts, University of Zagreb. The film follows a Swiss family on a summer vacation to the Mediterranean seaside. Lushly painted frame-by-frame on glass, and with a soundtrack that dances beautifully with the flowing action of the scenes, Miramare appears to be a simple, if wonderfully poetic, meditation on summer sounds and images. However, Miramare is deceptively innocent: underneath the sumptuous scenes are complex issues with solutions that lie beyond borders and nations. Global issues like climate change, migration and xenophobia are subtly but skillfully addressed in this single family's holiday trip.
Miramare had its international premiere at the Cannes Film Festival 2010 and has been shown at more than 100 Festivals since then. It has won 18 prizes, among them the Grand Prix of Animateka International Animation Festival Ljubljana, the Centaur for the Best Debut Film at Message to Man Film Festival in St. Petersburg, the Swiss Film Prize Quartz. In 2011 it was among the 30 films selected for the nomination of the European Cartoon d'Or Award. This panel will discuss the "painted moving image" and the way it constitutes a new hybrid genre crossing the boundaries between cinema and painting. This new expanded field addresses works of art that exist between the canvas and the celluloid. They are durational paintings done in time. How should these works be exhibited? Do they belong to art institutions or should they be inserted in the circuit of the film industry? We will discuss new ways to think about their exhibition display and the reception of this new medium.
Michaela Müller was born in St.Gallen, Switzerland. She lives and works in Croatia and in Switzerland. She graduated with an MA in Animation and New Media from the Art Academy Zagreb, Croatia (2009). She holds a diploma in Teaching Art from the Lucerne University of Applied Science in Switzerland. Ms. Müller's residency is made possible by Pierre Nussbaumer and The Location One International Committee.
Gregory Zinman, PhD, is an Adjunct Professor in the department of Cinema Studies at New York University, where he recently defended his dissertation on handmade cinema. He is a curatorial consultant to the Smithsonian American Art Museum and the Yale University Art Gallery, and has written on film, art, and culture for The New Yorker, American Art, and the Guggenheim Museum online.
Claudia Calirman is the Chief-Curator at Location One.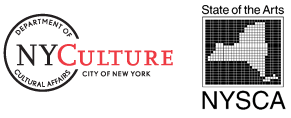 ABOUT LOCATION ONE
Based in the Soho arts district of New York, Location One is an independent, non-profit organization dedicated to fostering new forms of creative expression and cultural exchange through exhibitions, residencies, performances, public lectures and workshops. Traditionally focused on technological experimentation and new media, Location One's residencies and programs have favored social and political discourse and dialogue, and acted as a catalyst for collaborations. With a unique environment providing individualized training, support, and guidance to each artist, as well as exposure for their creations and collaborations, Location One continues to nurture the spirit of experimentation that it considers the cornerstone of its mission.