CAN I FILL YOUR VOID?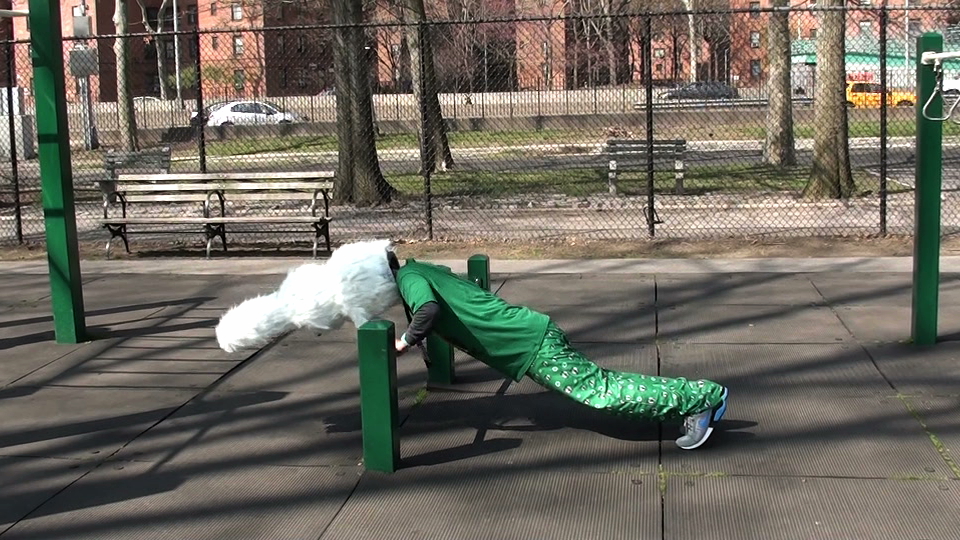 Live Performance by Atsushi Kaga and Louise Ward
Thursday, May 3 @ 7pm
FREE and open to the public
Can I Fill Your Void? is a new live collaborative performance by artists Atsushi Kaga and Louise Ward. It will be a 40-minute performance and will take place at 7pm on May 3rd, at Location One.
The show combines a number of media as the themes in each of the artists' work are revealed: the process of art-making itself is combined with concerns of the personal, the social and the cultural in relation to the everyday. The audience will be immersed in stories, music, and visual art. Questions about how we (individuals and communities) navigate and make sense of our surroundings will arise throughout the performance.
Kaga creates an imaginary conversation between Michael Jackson, Giorgio Morandi, and his mother, who are represented by three large skulls. Ward makes atmospheric sounds and color fields with lights, video and sculpture that have links to the body and cut across time and cultural boundaries.

Video excerpt from "Can I Fill Your Void" rehearsal

Atsushi Kaga is a Japanese artist based in Dublin. His paintings and drawings deal with the search for identity and mundane questions which there are no obvious answers to. He is currently in a group show I Love Those Paintings [art, natural and social science] at Mother's Tankstation in Dublin, until May 26th. He has shown internationally in venues such as Galeria Leme, São Paulo; Kantor Art, LA; and in the Project Room at the Irish Museum of Modern Art, Dublin. Kaga is represented by Mother's Tankstation, Dublin.
Louise Ward is an Irish artist based in London. She uses a sculptural language to develop a lexicon of signs and memories, both personal and cultural that imply a shifting relationship to the symbolic and our immediate environment. She is currently in a group show at Galerie Sturm, Nuremberg. Her videos have been screened at Chisenhale Gallery, London; Supermarket Art Fair, Stockholm; Temple Bar Gallery, Dublin; she performed as part of An Instructional: Mart European Tour at Shunt, London.
Location One is extremely grateful to The NY State Council on the Arts, The New York City Department of Cultural Affairs, and Arts Council / An Chomhairle Ealaíon for making this event possible.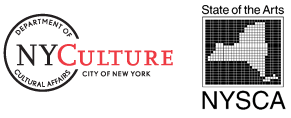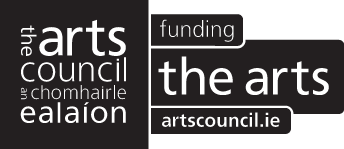 ABOUT LOCATION ONE
Based in the Soho arts district of New York, Location One is an independent, non-profit organization dedicated to fostering new forms of creative expression and cultural exchange through exhibitions, residencies, performances, public lectures and workshops. Traditionally focused on technological experimentation and new media, Location One's residencies and programs have favored social and political discourse and dialogue, and acted as a catalyst for collaborations. With a unique environment providing individualized training, support, and guidance to each artist, as well as exposure for their creations and collaborations, Location One continues to nurture the spirit of experimentation that it considers the cornerstone of its mission.