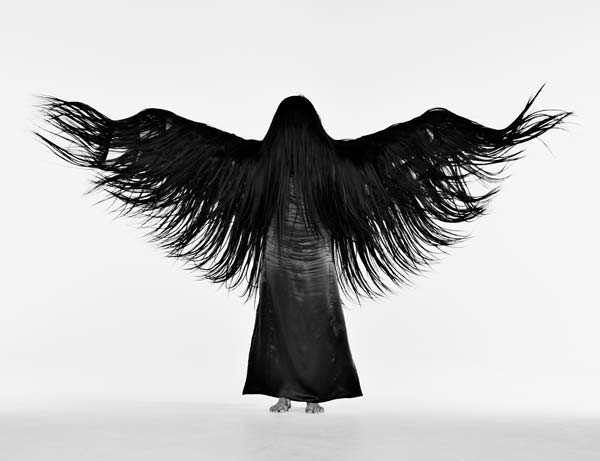 Conversation with Adrienne Edwards and resident artists
Monday, October 24, 2011 at 6:30 pm
Location One Performance Program Public Workshop Fall/Winter 2011
We invite you to join us: Monthly workshops, presided over by Jovana Stokic, Location One's curator of Performance Art, invite guest artists, critics and curators to work with the community of artists-in-residence at Location One. They provide a lively interaction and often suggest projects or collaborations that might be explored for presentation at the gallery. This month the topic addressed will be Trace of Performance: Between Document and Artwork ; the guest will be Adrienne N. Edwards.
Adrienne N. Edwards has a thriving intellectual practice focused on black conceptual and avant-garde performance. Adrienne has lectured and taught courses on arts administration at a number of colleges and universities, and curated and produced a range of exhibitions and performances. She works with Performa, the visual art performance biennial. Adrienne was most recently Vice President at the Apollo Theater Foundation. Prior to her work at the Apollo, Adrienne served as Director of Foundation & Government Relations at the Whitney Museum of American Art, as a Program Associate at the Pew Charitable Trusts in the Culture Program, and as an Associate Program Officer at JP Morgan in Philanthropic Services.
Location One is extremely grateful to The NY State Council on the Arts, The New York City Department of Cultural Affairs, and Location One's International Committee for making this event possible.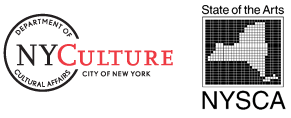 ABOUT LOCATION ONE
Based in the Soho arts district of New York, Location One is an independent, non-profit organization dedicated to fostering new forms of creative expression and cultural exchange through exhibitions, residencies, performances, public lectures and workshops. Traditionally focused on technological experimentation and new media, Location One's residencies and programs have favored social and political discourse and dialogue, and acted as a catalyst for collaborations. With a unique environment providing individualized training, support, and guidance to each artist, as well as exposure for their creations and collaborations, Location One continues to nurture the spirit of experimentation that it considers the cornerstone of its mission.