Artist talk: Lilibeth Cuenca Rasmussen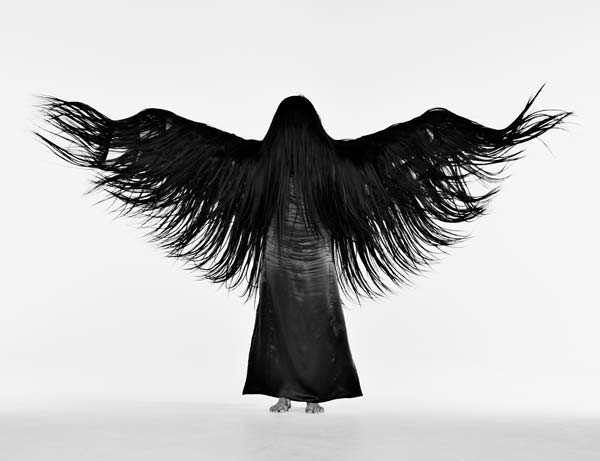 Thursday November 3, 2011 @ 6:30pm. FREE and open to the public
Lilibeth Cuenca Rasmussen in conversation with Jovana Stokić on the subject of her current exhibition Afghan Hound
Afghan Hound
Curated by Jovana Stokić
thru December 23, 2011
Artist talk with curator Jovana Stokić November 3, 6:30pm
Lilibeth Cuenca Rasmussen, who last performed at Location One in 2009, was born in 1970 in Manila, Philippines, and now lives in Copenhagen, Denmark. A graduate from The Royal Danish Academy of Fine Arts Copenhagen, she primarily engages in video and performance art. Her productions involve scripted texts/songs; composed music as well as intricate visual elements that include set design and costumes. Lilibeth Cuenca has had solo exhibitions at the National Gallery of Denmark in Copenhagen, at the Gävle Konstcentrum in Gavle, Sweden in 2006 and at Heidelberger Kunstverein, Germany in 2010. She has participated in numerous exhibitions worldwide, including: Performa 09, New York City, The Thessaloniki Biennial of Contemporary Art, 2009 and The Tate Modern in London, 2009. In 2007 she was part of the exhibition Global Feminisms at the Brooklyn Museum in New York. She was included in the Bussan Biennial, South Korea, 2006, and the Rauma Balticum Biennial, Finland, 2006. A monograph of Lilibeth Cuenca Rasmussen's works is published by Revolver Publishing, Berlin, including texts by André Lepecki, Bettina Knaup and Lars Bang Larsen. In 2011, she participated in the exhibition Speech Matters, The Danish Pavilion, at the 54th Venice Biennale.
Jovana Stokić is the curator of performance art at Location One where she supports the growth of performance art by promoting the works of emerging artists on an international scale, organizing and collaborating on events using a network of people converging at Location One. It shows a commitment to experimentation across all art forms and points to recent efforts to return performance art to its central position within the gallery system. Performances, public panels and discussions promote and seek critical discourses on contemporary performance art practice and related issues.
Location One is extremely grateful to The NY State Council on the Arts, The New York City Department of Cultural Affairs, and Location One's International Committee for making this event possible.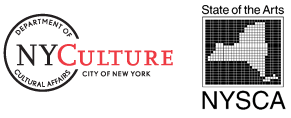 Special thanks to the Danish Arts Council and Location One's International Committee for making this event possible.

ABOUT LOCATION ONE
Based in the Soho arts district of New York, Location One is an independent, non-profit organization dedicated to fostering new forms of creative expression and cultural exchange through exhibitions, residencies, performances, public lectures and workshops. Traditionally focused on technological experimentation and new media, Location One's residencies and programs have favored social and political discourse and dialogue, and acted as a catalyst for collaborations. With a unique environment providing individualized training, support, and guidance to each artist, as well as exposure for their creations and collaborations, Location One continues to nurture the spirit of experimentation that it considers the cornerstone of its mission.