Renowned performance artist Maria José Arjona is seeking volunteers to take part in an upcoming project to be completed during her residency at Location One.
Interested couples should come to Location One, 26 Greene Street (between Canal and Grand) on Friday, April 6 between 12-6pm to meet with the artist. For more information email info@location1.org or call 212-334-3347.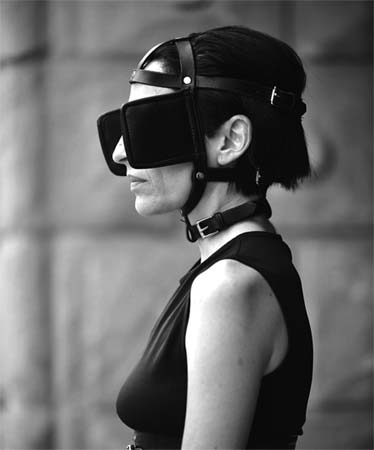 MARIA JOSÉ ARJONA, Born in Bogota, Colombia 1973. Lives and works in New York.
Maria José Arjona is an artist whose practice is mainly focused on long durational performance. Throughout her career she has developed several approaches to endure, resist, and understand what she considers the biggest and most critical element in performance: TIME
Her body of work is divided into single pieces and performance cycles which operate in synchronicity within the chronological timeline. Simultaneously the performance cycles create a diverging path where the artist compiles a series of works to understand the meaning of specific concepts and their effects and on the body. Both unfold into dynamics where the presence of the artist functions outside the boundaries of identity.
Maria José Arjona's performances have been exhibited in Museums and galleries in South America, Europe, China and the Unites States and have been reviewed by Art Nexus, Arte Al Dia, The New York Times, The Guardian (UK), Whitewall Magazine, The Miami Herald, El Nuevo Herald and many others. She participated as a re-performer at Marina Abramović's retrospective at The Museum Of Modern Art in New York and started touring with her own work at The Madre Museum in Naples (Italy) as part of the program "Corpus, Arte In Azione". http://www.mariajosearjona.com
Location One is extremely grateful to The NY State Council on the Arts, The New York City Department of Cultural Affairs, and Location One's International Committee for making these events possible.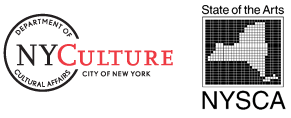 ABOUT LOCATION ONE
Based in the Soho arts district of New York, Location One is an independent, non-profit organization dedicated to fostering new forms of creative expression and cultural exchange through exhibitions, residencies, performances, public lectures and workshops. Traditionally focused on technological experimentation and new media, Location One's residencies and programs have favored social and political discourse and dialogue, and acted as a catalyst for collaborations. With a unique environment providing individualized training, support, and guidance to each artist, as well as exposure for their creations and collaborations, Location One continues to nurture the spirit of experimentation that it considers the cornerstone of its mission.